First-Time Homebuyer Program
Offering 30-year Fixed Rate Mortgage Products
3.75%Zero-Points - FHA/ VA & RD
$7,500 Downpayment Assistance
Financing Mortgage Products
OCHFA does not lend money directly to consumers. The Authority uses approved, private lenders to qualify consumers and to make all mortgage loans. The Authority purchases closed loans that meet OCHFA requirements.
3.75% Interest Rate Mtg Financing

†Under the Zero-Point Mortgage Product, qualified applicants can receive UP TO a maximum of $7,500 in Down Payment Assistance. OCHFA's DPA is not a gift and/or a grant.

---

Repayment of the DPA borrowed:


The "Down-Payment Assistance" payment, is deferred for 30-years.

Borrower understands that Principal payments shall be deferred for the term until the first to occur of the following events:

(a) Borrower sells, transfers or disposes of the property or home either voluntarily or involuntarily;

(b) Borrower fails or ceases to occupy the home as a principal residence;

(c) Borrower dies;

(d) Borrower refinances the first mortgage loan at which time the remaining principal balance is due;

(e) a default occurs under the First Mortgage or any prior mortgage; or

(f) this Note matures.

30-Year, Fixed Interest Rate

100% Financing

Down-Payment Assistance

†

1% Origination Fee

No Discount Points

No Documentary Stamp Fee

No Intangible Tax

FHA/ VA/ FNMA/ Rural Housing Dev.
In order to qualify for OCHFA home financing, consumers must meet eligibility requirements. Qualifying a homebuyer and home is determined by income, contracted home purchase price, credit score, location of the home, type of structure, homeownership status; and the ability to obtain the legal right to permanently reside in the United States.
---
INCOME LIMITS
HOME PURCHASE LIMITS

According to household size, qualifying consumers combined total household income CAN NOT EXCEED the required limits below:


The maximum contracted home purchase price (contract sales price) CAN NOT EXCEED limits below and may be subject to the applicable FHA/ VA limits.

Non-Targeted Areas
Targeted Areas
Non-Targeted
Targeted Areas
1-2 Person(s)
$ 66,668
1-2 Person(s)
$ 67,680
$ 268,875
$ 328,625
3 or more Persons
$ 76,668
3 or more Persons
$ 78,960
CREDIT SCORE
HOMEBUYER STATUS

Consumer/ Borrower must have a mid FICO Credit Score greater than 640.

Consumers have the right to get a copy of their credit report and a list of everyone who has accessed it.

Consumers are also entitled to a free copy once every 12-months. AnnualCreditReport.com is the ONLY authorized source to get your free annual credit report (not the score) under federal law.

Consumers are also entitled to a free copy once every 12-months. Circumstances include: unemployment, welfare, fraud, or if you've been denied credit because of something in your report.

Qualifying consumers must be a first-time homebuyer, which is defined as a person(s) who has not had an ownership interest in a primary residence (whether individually or jointly) during the previous three years; and plan to occupy the home as their primary residence.

NOTE: "First-Time Homebuyer" requirement is waived if property is located in a federally designated "Targeted Area" - see Census Tract Maps below.

QUALIFYING PROPERTIES

APPROVED OCHFA LENDERS

Any "new or existing" residential - Single-Family (1-4) unit dwelling; Townhome; Condominium; PUD (planned unit development) or Manufactured Home is eligible. A qualifying home may be purchased in either Orange, Lake, Osceola or Seminole County.

Mobile-homes are INELIGIBLE.

Only OCHFA approved local lenders and loan officers are eligible to originate and qualify homebuyers for the Authority's mortgage products.

---

Embrace Home Loans

FBC Mortgage

M/I Financial Corp

Pulte Mortgage

Shelter Mortgage

Universal American

---

For approved lender contact information, call Tony Burrell - 407-894-0014 or email: tburrell@ochfa.com
FEDERAL TAX RETURNS
HOMEBUYER COURSE

Federal Tax Return: Consumer must provide lender with their prior 3-years federal tax returns.

Copies of tax returns can be obtained through the U.S. Internal Revenue Serivce.

Consumers planning on using OCHFA Financing Products, must attend an approved Homebuyer Education Course.

Courses are offered Online or Classroom setting (in-person/ face-to-face).
Other Down Payment Assistance Programs
Neighborhood Stabilization Program

State Housing Initiative Program
The Neighborhood Stabilization Program (NSP) was created by the Housing and Economic Recovery Act of 2008 to respond to rising residential foreclosures and property abandonment. The main purpose of the NSP is to stabilize neighborhoods negatively impacted by foreclosures. Orange County will use NSP funds to acquire, renovate, and sell foreclosed homes at affordable prices to eligible families.
State Housing Initiative Program (S.H.I.P) downpayment assistance (second mortgage) may be available from county or local governments, and are expected to refer borrowers, that may be eligilbe for such assistance, to the appropriate county jurisdication. Such programs are generally funded with the State of Florida's State Housing Initiative Program (S.H.I.P) funds.
City of Orlando NSP
Osceola County NSP
Orange County
Osceola County
Orange County NSP
Seminole County NSP
Lake County
City of Orlando
Lake County NSP
Seminole County

---

Both the NSP & SHIP Programs are available to first-time homebuyers; and may possibly be combined with "OCHFA's Downpayment Assistance" product. Please visit each Counties program website for more details.
Target Areas
Areas designated by the Federal Government
These are neighborhoods that have historically been underserved in mortgage loan originations; and where more Homeownership is desired. There are no Target Areas designated in Lake and Osceola Counties.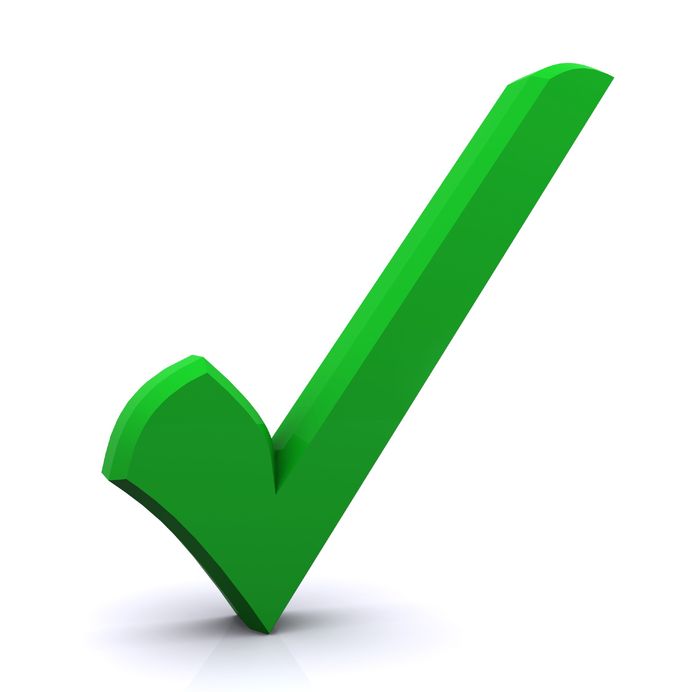 Consumer income limits and purchase price limits are higher.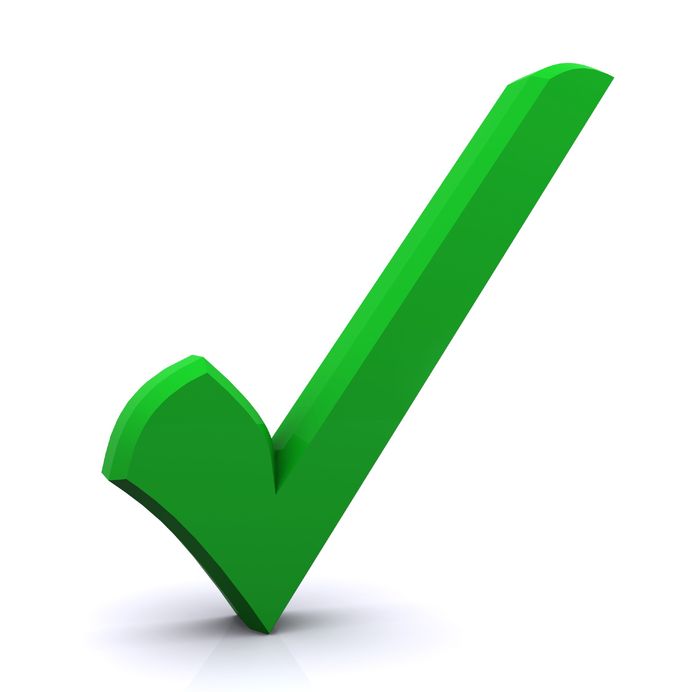 Buyers do not need to qualify as first-time Homebuyers.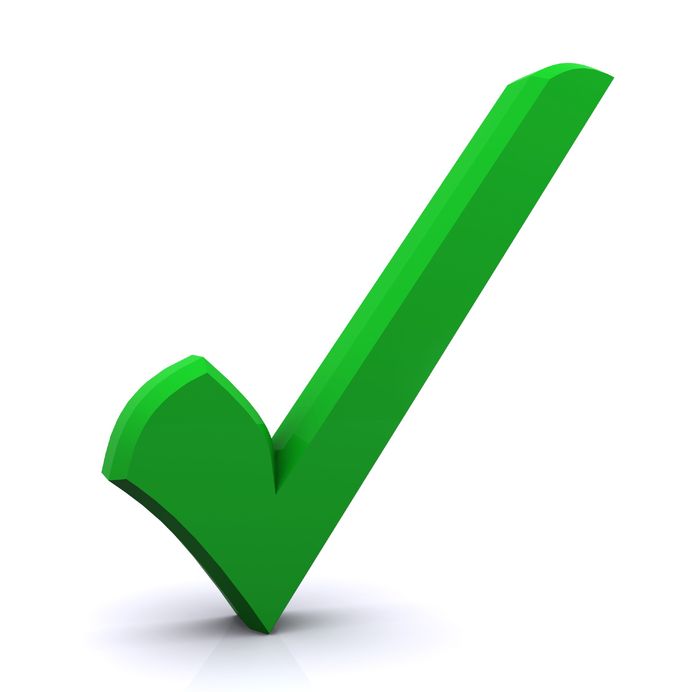 Buyers must occupy the home as a primary residence.
---
Navigate through the tabbed tract numbers below to view target area city maps.
---
0104.00 | 0105.00 | 0106.00 | 0114.00 | 0117.02 | 0119.01 | 0145.02 | 0205.00 | Insert Property Address